- Main Responsibilities -
Develop and Translate related Company profile, articles, case studies and other
Conduct industry relevant marketing and media research, in further generate reports, articles and press release for company self-owned platforms, including Weibo, Wechat, Linkedin, and global and local company website.
Support Senior Management with New Business Pitches in terms of background research, market and data analysis, proposal polishing, and other information and materials preparations
Support HR and Office Admin. Department with company internal communication projects and staff activities, including official internal wechat maintain, monthly employee birthday and seasonal parties
Assist other external events to promote agency branding, including industry award application, campus talks, and senior management media coverage and speaking opportunities.
- Ideal candidate should be -
Final year undergraduates or master graduates, preferable major in Marketing, PR, or Communication etc.
Full English work proficiency, excellent verbal and writing skills in both English and Chinese
Strategic and creative thinker and doer
Proactive and collaborative attitude, excellent communication and analytic skill
Able to deliver within a deadlines with attention to quality and details
Willing to develop future career within a consultancy environment focusing on PR or Marketing
Capability of basic video and visual design production will be highly preferred
If you are interested in this internship, please send your C.V. to: Natalie.liu@allisonpr.com
This internship requires at least 4 working days per week, and for 3 month duration. A full-time employment will be offered based on satisfactory performance during the internship.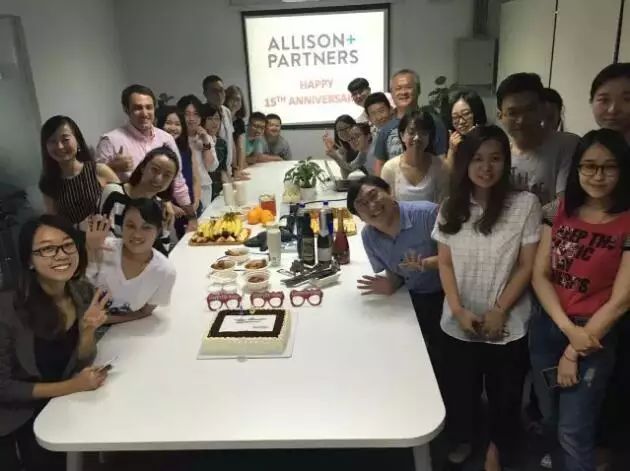 - About Allison + Partners -
Allison+Partners is a fast-growing global communications firm, where daring creativity leads the way. Our ability to harness creativity to move communications from awareness generator to performance driver is unmatched. Reimagining what communications can make possible is a given for our team.
We collaborate to create, because the best ideas come from thinking big together. The result is fresh solutions that respond to market challenges by innovating beyond the pace of industry and business, to the pace of culture.
Founded by Scott Allison, Andy Hardie-Brown, Scott Pansky and Jonathan Heit in 2001, Allison+Partners has over 200 professionals located throughout offices in the United States, the United Kingdom, France and China, Japan, Singapore and Thailand.
Allison+Partners, an MDC Partners company, is a global communications firm driven by a collaborative approach to innovation and creativity. The firm is organized around seven practices: Consumer Marketing, Corporate, Global China Practice, Health + Wellness, Public Affairs, Social Impact, and Technology + Digital Media. The company has a 50-state grassroots network and deep affiliations with quality firms worldwide through MDC Partners (NASDAQ: MDCA, Toronto Stock Exchange: MDZ.A), a progressive marketing and communications network, championing the most innovative entrepreneurial talent.
www.allisonpr.com
Twitter.com/allisonpr
Facebook.com/allisonpr
Instagram.com/Allison_PR
Google.com/+Allisonpr
Offices:
San Francisco (HQ)
New York
Scottsdale
Los Angeles
Atlanta
Washington D.C.
San Diego
Seattle
Portland
Chicago
Dallas
Silicon Valley
Tokyo
Beijing
Shanghai
Chengdu
Singapore
Bangkok
London
Paris
Lyon
Website
http://www.allisonpr.com
Headquarters
40 Gold Street San Francisco, CA 94133 United States
Company Size
201-500 employees
JSmart(北京捷睿锦程管理顾问有限公司)是中国最具活力的人才管理咨询服务提供商之一,专注于中高端人才的职位招聘、企业的人力资源管理咨询及雇员的职业发展规划与咨询 。
•管理团队由《财富》500强及知名猎头公司高管组成,秉持国际服务标准及流程
•核心成员均拥有15年以上的服务经验
•业务领域涉及零售、消费品、金融、互联网、医疗保健、房地产、信息技术及公共关系等多个行业
•独创的VCP职业测评工具,是目前国内唯一为每位推荐候选人及企业员工提供专业测评的服务机构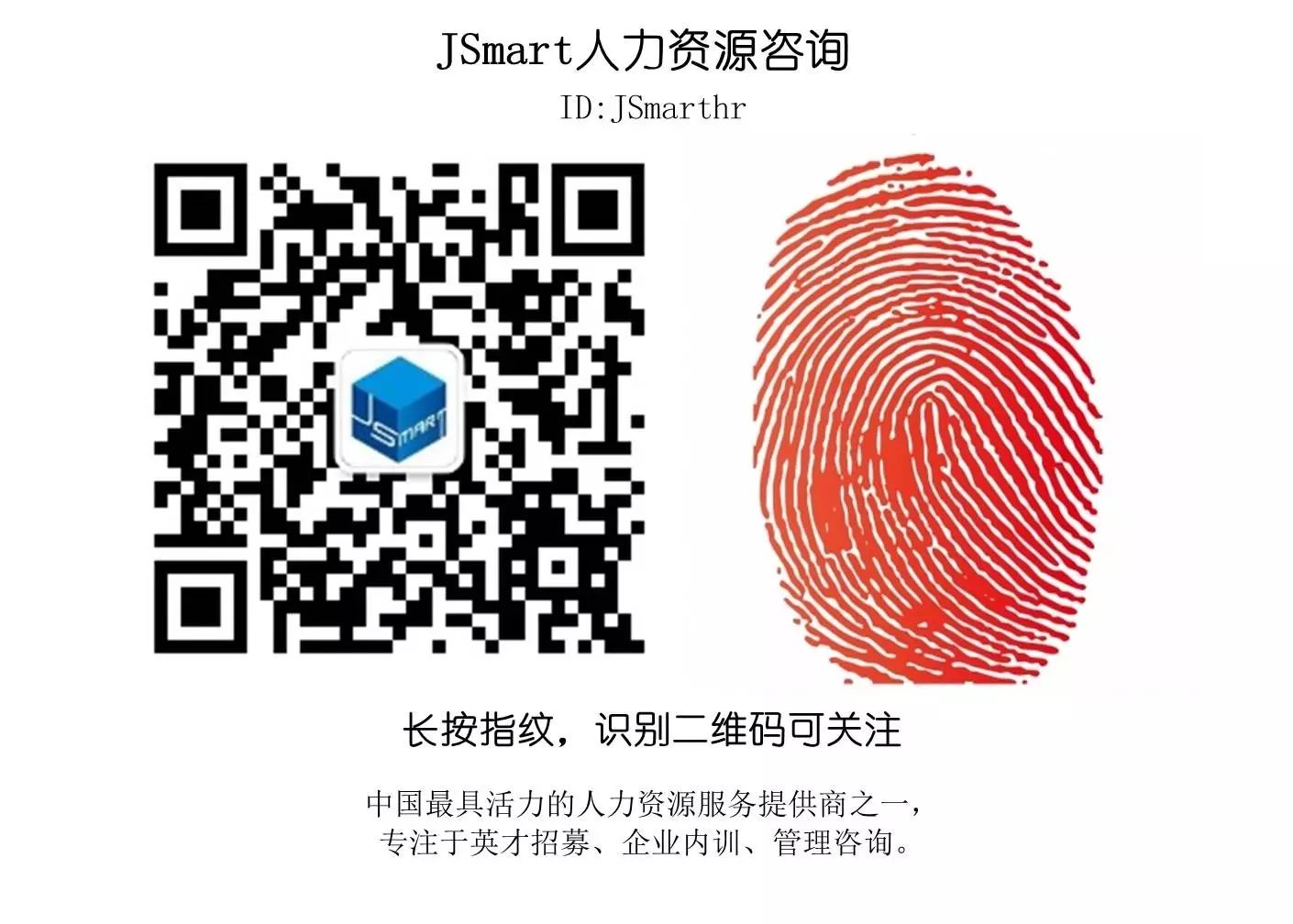 JSmart
以结果为导向的招聘专家

Recruitment Expert with results oriented




科学客观的职业测评顾问

Career Evaluation Consultant using VCP test




关注核心竞争力的培训师

Corporate Trainer focus on the core competitiveness